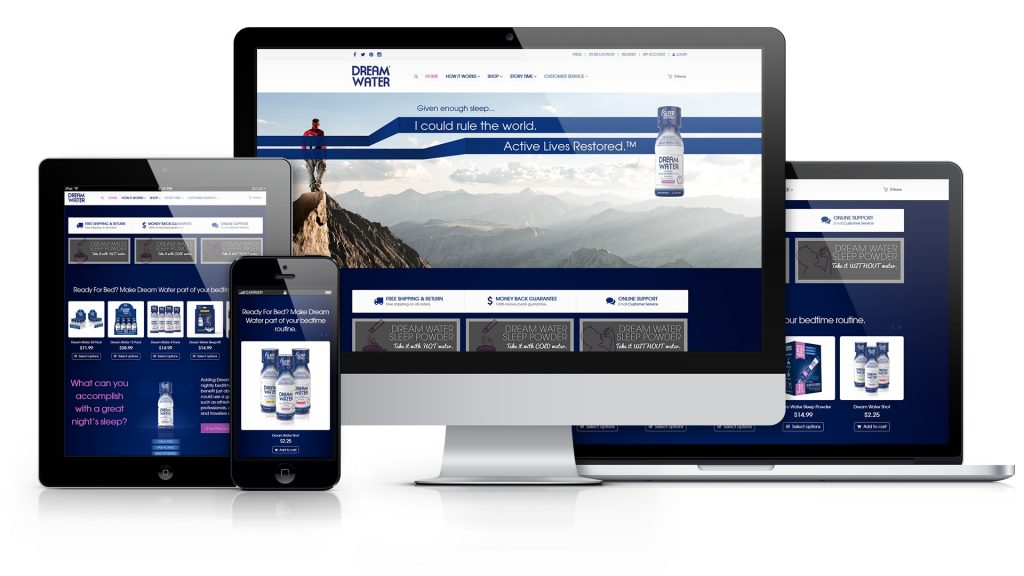 Our web site design services use the Drupal or WordPress CMS (Content Management System). This allows you, the end user, the ability to update your own website without extensive knowledge of HTML coding. We bring together the various different themes and modules available in Drupal and WordPress to create a website that is uniquely yours.
We will discuss your needs and what you want the website to accomplish. From your requirements, we will put together a website that is beautiful, functional and easy to maintain.
Basic Design Package
We will design a basic Drupal or WordPress based web site. This site may contain pictures taken by us or provided by you. We will ask you to provide any relevant advertising material or biographies of your key people. The text and possibly graphics from these materials will provide the initial content of your site. We will teach you how to update and add information to your site. (Really, it's easy. If you can do Facebook, you can add content to one of our sites.)

We will publish your web site to your PCC hosted domain. We will include meta-data in the design of your site and submit your site to the major search engines.
The Basic Design Package costs $499.00.
Advanced Designs
Advanced designs may include shopping carts, real audio/video, and as many pages as necessary. We can include CGI scripts, SQL Databases, and site search engines. Pricing is based on the complexity of the site. Please allow us to discuss your needs and provide you with a customized quote. Some examples of extras include:
Multi-lingual sites add $249 per language
Shopping Sites add $249
Google Calendar Integration add $59
Web Forms add $59 per form
Photo Gallery add $59
Forums add $59
Church Evites Designs $35 each
Church Evites Pro version $59 per year
Professional Stock Photos Provided by us $20 each.
Professional Photos Taken and Manipulated by us $30 each.
Facebook Page Administration
Many companies want a Facebook presence, but don't have the time to correctly setup a Facebook page and maintain it. We can administer your Facebook page for you. During initial meetings, we will obtain the necessary information from you to start your Facebook page. We will also discuss with you the type of information we will need on an ongoing basis to keep your page current.
Our rates for managing your Facebook page are $95 per month.
We will:
• Setup Facebook page with information supplied by client.
• As needed, monitor posts and comments by others on the Facebook page.
• Up to twice per week, add content to page. Content to be supplied by client.
• Once per month, review Insights and make recommendations.
• Once per quarter, review company information contained on the Facebook page.
Some of our recent designs include:
Patrick Brannen Homes
Skyland Baptist Church
Enka Baptist Church
R & L Paving
Helping Nicaragua
Jerusalem Baptist Church
Newbridge Baptist Church
Buncombe Baptist Association