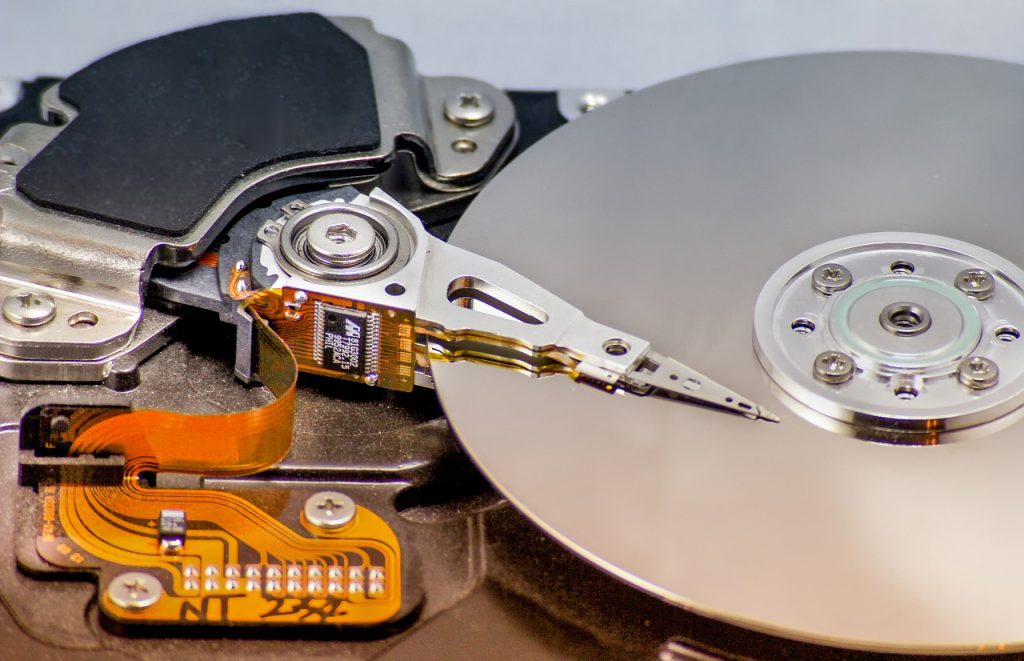 Why Choose Managed Online Backup from Professional Computer Consulting?
We Manage the entire online backup process from software installation through the daily backups
We Monitor the daily backups and watch for problems with the backup process
Once per quarter we will perform a test restore of a file to ensure the process is working properly
Advantages of Online Backup from Professional Computer Consulting?
25-30% faster and more consistent on backup and restore compared to other services
Support multi platforms – PCs and Macs
Offer advanced backup of System State, SQL, Exchange, Oracle, and SharePoint Servers
Physically ship large backups/restores that are too large to transfer over the network via the Rapid Serve program
Access files 24×7 from any standard web browser
How secure is Managed Online Backup from Professional Computer Consulting?
Data is transferred and stored using 256-bit AES encryption with a user-defined key that is not stored anywhere on the servers
SAS 70 complaint data-centers built to withstand natural disaster and monitored 24 x 7 x 365 protection against physical and network security threats
Periodic third party scans and audits to test the integrity of our infrastructure and applications
Files reside on RAID hardware with multiple levels of redundancy
What about regulation compliance?
Encrypted transfer and storage that prevents tampering, alterations and unauthorized access
Date / time stamps for account access
Anytime access to files via any standard web browser
Managed Online Backup from Professional Computer Consulting can assist companies within the medical, accounting and legal professions to comply with these new standards to avoid the penalties now being levied against violators of:

HIPAA
Gramm-Leach-Bliley
Sarbanes-Oxley
SEC / NASD
How fast is Managed Online Backup from Professional Computer Consulting?
Internal backup / restore speed tests show IBackup out-performs its competition by an average of 30%
Incremental and compressed backups reduce network bandwidth usage by transferring only modified portions
Available automatic bandwidth throttling saves your network from undue stress
Search and restore files from anywhere, anytime – it's a snap!
What do you mean by Integrated?
Create multiple backup / restore sets and schedules
Support open and locked file backup for most common applications
Setup and manage multiple computers from a single admin console
Share files and folders too large to send via email
IBackup for iPhone provides quick and easy mobile access
Access IBackup as a network-attached drive for easy drag-and-drop access
Provision to restore the last 30 versions of files maintained in the account
How much does Managed Online Backup from Professional Computer Consulting cost?
| | Price / Month | GB Included | Overage / Gb |
| --- | --- | --- | --- |
| Application I | 39.95 | 10 | 4.00 |
| Application II | 49.95 | 20 | 2.50 |
| Server I | 74.95 | 40 | 1.87 |
| Server II | 99.95 | 80 | 1.25 |
| Server III | 174.95 | 200 | 0.88 |
| Server IV | 499.95 | 1000 | 0.50 |
| Server V | 749.95 | 2000 | 0.38 |
| Server VI | 2495.95 | 10000 | 0.25 |
(Unlike the cell phone companies, we will automatically adjust your plan each month to give you the lowest cost.)
For Unmanaged Online Backups (you do the monitoring, help with backups and restores are at our standard rates) click on the link below.