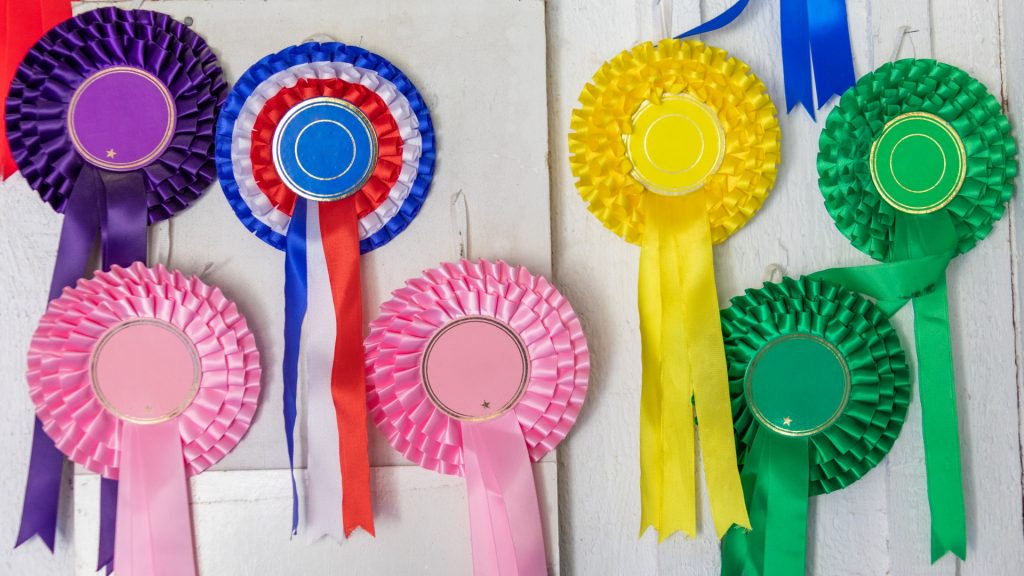 Professional Computer Consulting has been in business since January of 1990. Over the years, we have consistently demonstrated our capabilities and have received many awards and certifications.
We won the Sky High Growth Awards in 1996 and 1997. The Asheville Area Chamber of Commerce awards The Sky High Growth Award to businesses that have demonstrated remarkable growth in the previous year. Tim Sanders, owner of PCC, has been nominated for the Small Business Leader of the Year in 1993, 1997 and 1998. The Small Business Leader of the Year is an award for the small business leader that makes the most impact in the Asheville area. In 1992, we were a Business of Distinction. The Chamber awards The Business of Distinction to businesses that have a high impact on the area.
Tim is a Certified Netware Engineer and a Microsoft Certified Professional.