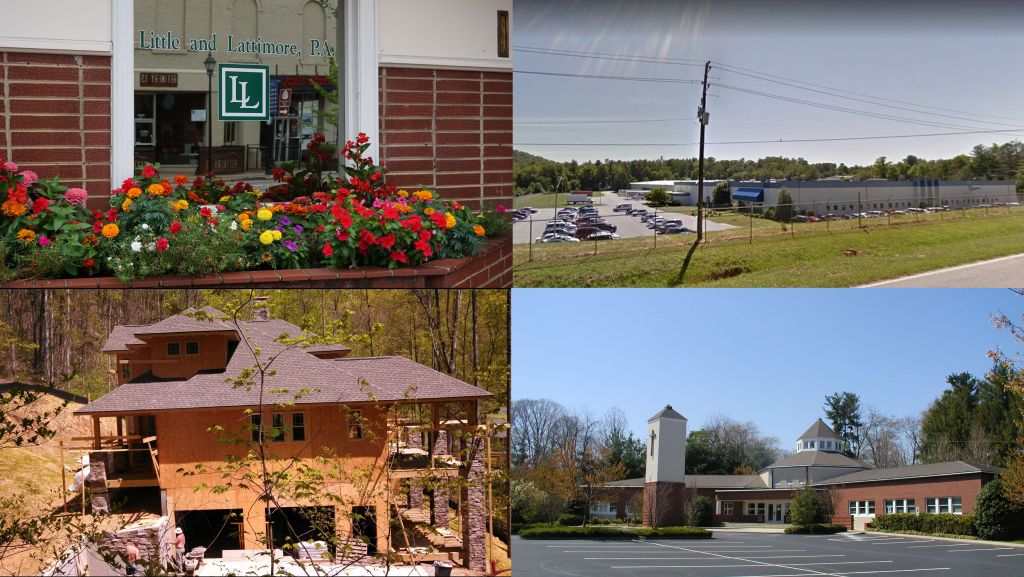 In the over 30 years we have been serving Western North Carolina, we have worked with a wide range of clients. From Individuals to Multi-national organizations. From Non-Profits to Financial Services firms. From Tourism to Manufacturing. From Farmers to Law firms. We have experience serving your industry. However, Industries we focus on are Small to Medium sized Businesses (SMB) and Churches or Religious organizations. And this is with good reason. My personal experiences in both of these areas provide me with insight that others may not have.
Small to Medium sized Businesses SMB
I have been running a small business myself for the past 30 years. I know the financial constraints that most small businesses operate under. We typically do not have large budgets given to us by someone in "Corporate." A lot of times we have to make do with what we have. When we do need to make a purchase, it must be planned carefully to get the most for our money.
Most small to medium sized business (SMB) owners need to be connected to their business 24 hours a day, seven days a week. They may not have managers and supervisors that can handle any situation that comes up. Being able to work remotely and being flexible are necessities for many business owners. The right technology can help us live a life outside the office yet still remain connected when needed.
Relationships and trust are very important to small and medium sized businesses. You don't want to see a different face every time you need a technical issue resolved. You don't want your company passwords, the keys to your company, readily available to a dozen or more technicians that come and go with large service companies. Every business is different. You want someone who can adapt technology to your business. Not someone to force you to change your business practices to adapt to their pre-packaged offerings.
Churches
I understand how churches and religious organizations are different from other organizations. In addition to my Bachelor's degree in technology, I also have an Associates degree in Religion / Christian Ministries from Fruitland Baptist Bible College. I have been ordained as a pastor by the Buncombe Baptist Association. I have served as a Youth Pastor, Finance Director, Deacon and on various committees of a local church. I have a heart for the local church and the mission it wants to accomplish.
With the right technology, churches can reach people who would never come through the front door. Existing members can be kept up-to-date on church activities even during a pandemic when the church doors may be shut, The right technology can help safely bring people back together even when social distancing is mandated.
Churches are different than businesses. You need someone that understands that difference and who understands your mission.